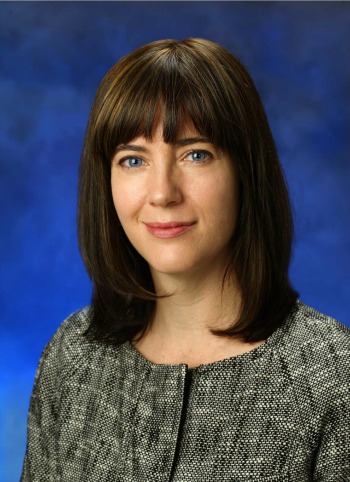 Office of the Information and Privacy Commissioner, Canada
Jill Clayton was sworn in as Alberta's third Information and Privacy Commissioner on February 1, 2012.
Ms. Clayton began her career with Alberta's Office of the Information and Privacy Commissioner (OIPC) in 2004 as a portfolio officer with the team responsible for ensuring oversight and compliance with Alberta's Personal Information Protection Act (PIPA). She served as acting director, PIPA, from 2007 to 2008 and director, PIPA, from 2008 to 2011. In June of 2010 Ms. Clayton was appointed Assistant Commissioner, responsible for the development, implementation and oversight of amendments to PIPA, particularly mandatory breach notification requirements.
Prior to her service with the OIPC Ms. Clayton worked as a privacy consultant, providing services to public- and private-sector clients, primarily in the health care, oil and gas, telecommunications and non-profit sectors. She also worked for the Bethany Care Society as manager, planning and performance measurement, from 2001 to 2002 and records management co-ordinator from 1998 to 2000.
Born in Calgary, Ms. Clayton holds degrees in History (BA) and Environmental Design (MEDes Planning) from the University of Calgary.
Around the World 2014 archived video link: 
http://aroundtheworld.ualberta.ca/2014/06/ualberta-2/